Welcome to Surfrider Resort Hotel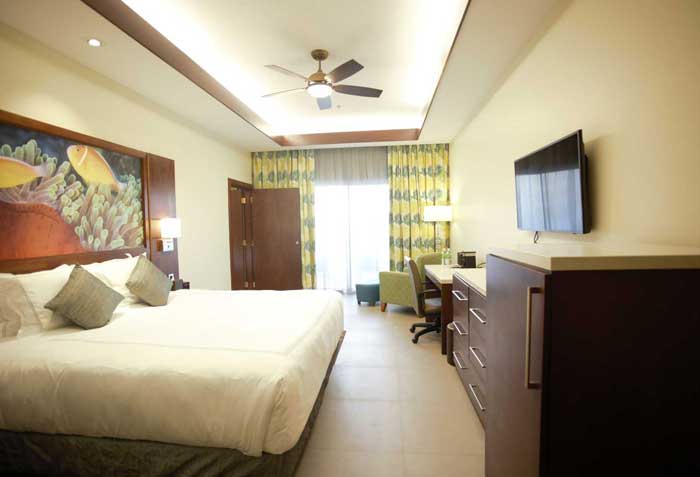 Experience paradise of the Northern Mariana Islands all while you enjoy the amenities and comforts of your hotel room. Wake to the smell of fresh baked goodies from the Great Harvest Bakery and witness breathtaking sunsets beach front of Surf Club Saipan Restaurant, hotel's dining facility. Surfrider Resort Hotel (SRH) is conveniently located near the Saipan International Airport and a 10-minute drive to Garapan – Saipan's shopping and entertainment district. This directory presents information about the amenities and services available at the Hotel. Please take a moment to browse through our guest directory. If you are looking for additional information or need any other services, please contact front desk team.
---
Our Amenities
Surfrider Resort Hotel is seconds away from Saipan's most beautiful white beach. We are an affordable option for those seeking relaxation, adventure or need a comfortable place to stay for business.
Hotel Guest Parking
Guest Self-laundry Service
Property Security
Full-service Rooms with Amenities
Hertz Rental Car
Business Center
Lobby Lounge + Sundries
Hotel Café/Bakery
Beach Front Restaurant
Work-out Center
---
Dining & Restaurants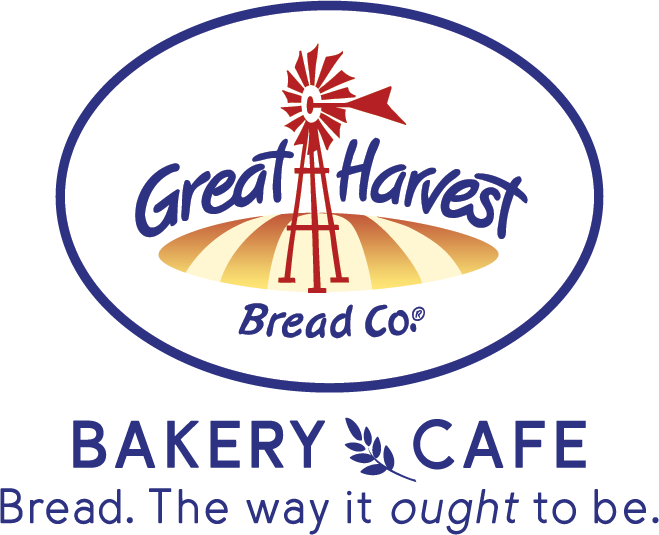 Great Harvest Bakery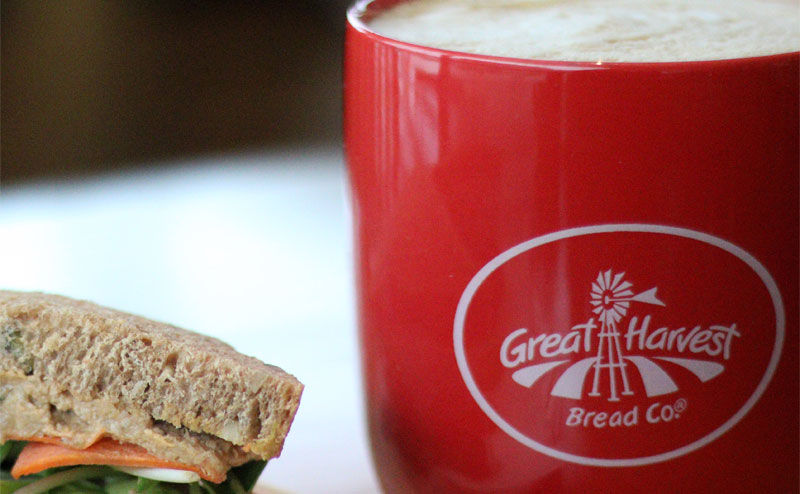 is located mountain side, ground floor of the Surfrider Resort Hotel offering fresh baked breads and goodies, coffees, teas and handmade delicious sandwiches and salads. Stop in and have a taste from the bread board that features daily specialties.
---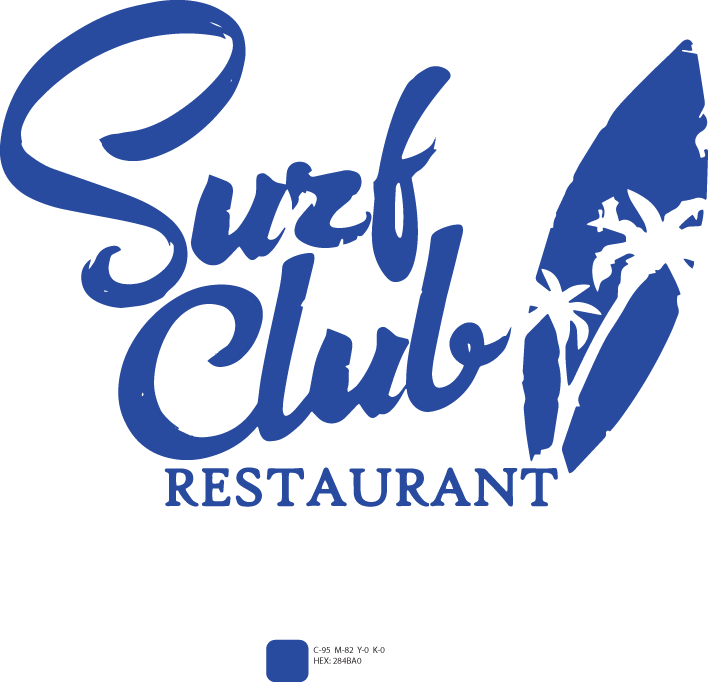 Surf Club Saipan Restaurant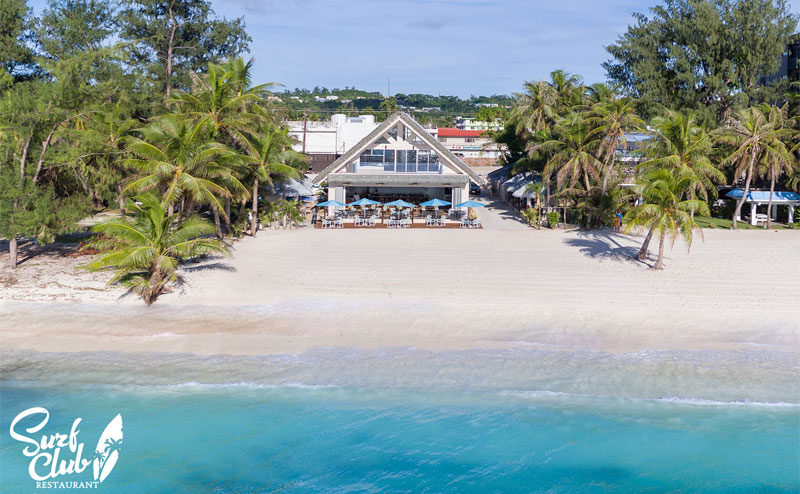 is located at the beach front behind Surfrider Resort Hotel lobby. You are invited to share the stunning panoramic ocean views on Saipan's breath-taking beach in the village of ChalanKanoa with friends and family in a restaurant environment that consistently delivers the vibrant spirit and flavors of Saipan. Locals and visitors alike love the refreshing atmosphere, bringing you right into the spirit of Saipan with open-air dining, tropical beach surroundings and live, local music. It's the place to be on Saipan's south side.
---
ADDRESS: Brigada St. Beach Road, PMB 1023 PPP, BOX 10000, SAIPAN, MP 96950-8900, Northern Marianas Islands
CONTACT NUMBER: Tel: +1(670)235-7873 * +1(670)235-7874